Just Coming in
Properties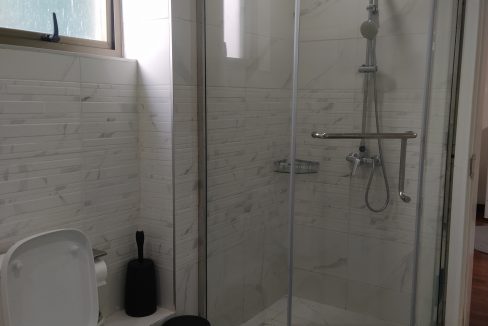 FULLY FURNISHED 3 BEDROOM ALL EN SUITE +SQ APARTMENT TO…
For Rent
KES.270,000 per month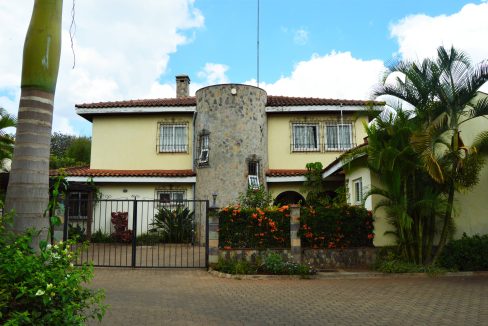 Location:  A prime residential townhouse within Palm Springs Court on…
For Rent
KES.275,000 per Month exclusive Service Charge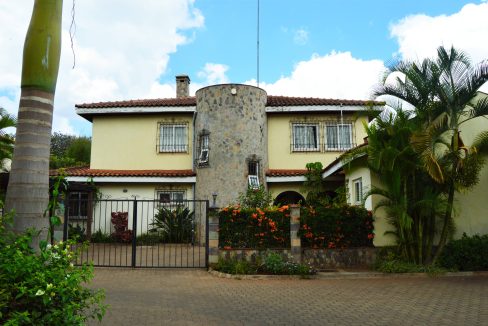 Location:  A prime residential townhouse within Palm Springs Court on…
Hot Deals
Featured Properties
Location: Shanzu Near Kenya Navy First Row From The Sea Description: Very spacious Town House on a 1.45 Acres land…

Location: Karen, Oloolua. Description: set against the majestic backdrop at the Oloolua Forest in Karen, accessed from Oloolua Ridge Karen.…

The development has been conceived as an 'English Country Estate' in its design, layout and aesthetic. There are 3 house…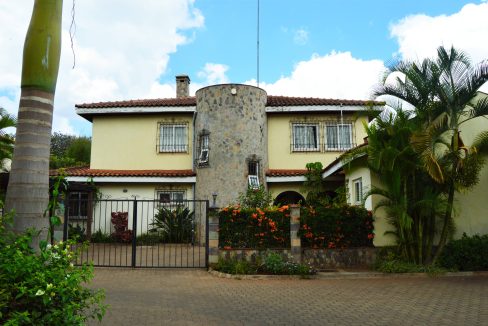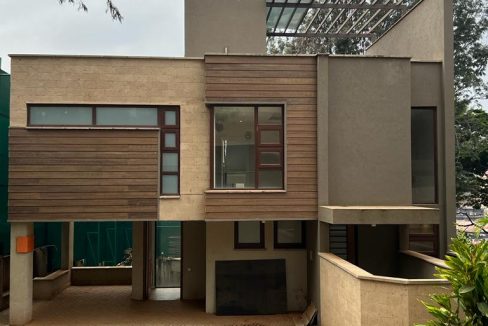 Added:
September 29, 2023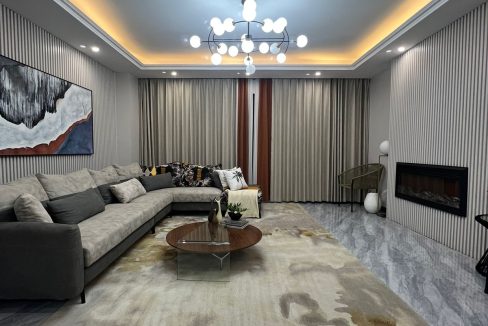 Added:
September 22, 2023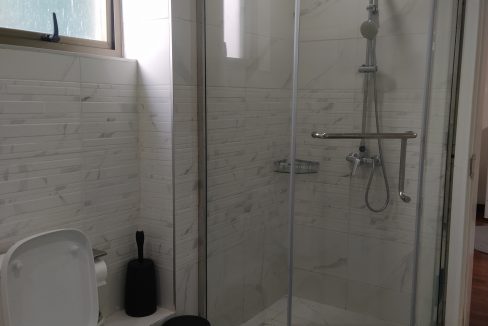 FULLY FURNISHED 3 BEDROOM ALL EN SUITE +SQ APARTMENT TO…
For Rent
KES.270,000 per month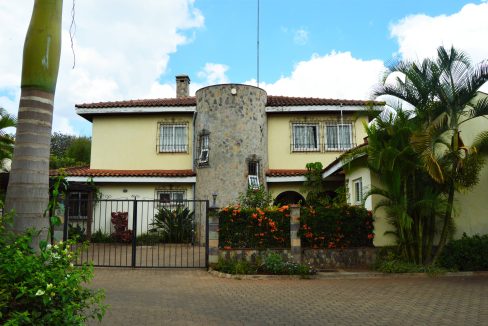 Location:  A prime residential townhouse within Palm Springs Court on…
For Rent
KES.275,000 per Month exclusive Service Charge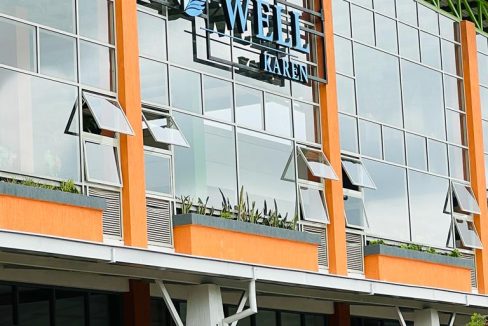 The Well Mall -Retail/Shops, Restaurant spaces, Eatery Spaces,Offices, Exhibition halls,…
For Rent
KES.100 Per sq.ft
Looking for More?
Looking to Buy a new property or Sell an Existing one? Regent provides an awesome solution!
Check out recent
News & Updates
Kenya is a country that's known for its beauty and natural resources,…